Full time Traditional Silversmithing
$27,000.00 + Materials course duration One year
9.30am – 4pm
Monday to Wednesday
Some of the Topics covered
Tool making
Metallurgy
Raising
Sinking
Planishing
Polishing
Finishes
Construction
Forging
Repairs
….. and SO Much More!
This full-time program will allow those who complete it the ability to start their own Silversmithing business, contemporary or traditional workshop confidently.
This course covers all aspects of Hand fabrication within the industry and includes all tool making and smithing processes.
This training program is a Skills focused course. We strive to assist you in developing practical skills – not just head knowledge.

Not to be missed this training is conducted by our Senior head lecture Master Silver and Goldsmith Jacques Fabian.
Placement is limited Maximum of 4 students. This limit on attendees allows for greater one on one guidance.
Some Subject topics covered are as follows:
1) Repairs – Hollow wear
2) Raising
3) Design
4) Texturing and textured finishes
5) Bowls and Vessels
6) Mixed Media
7) Casting Techniques
8) Larger traditional items – Challaces
9) Tools
10) Hydraulic Die Forming and pressing processes
11) Formulas, Measurements and Calculations
12) Occupational Health Welfare and Safety (OHW & S)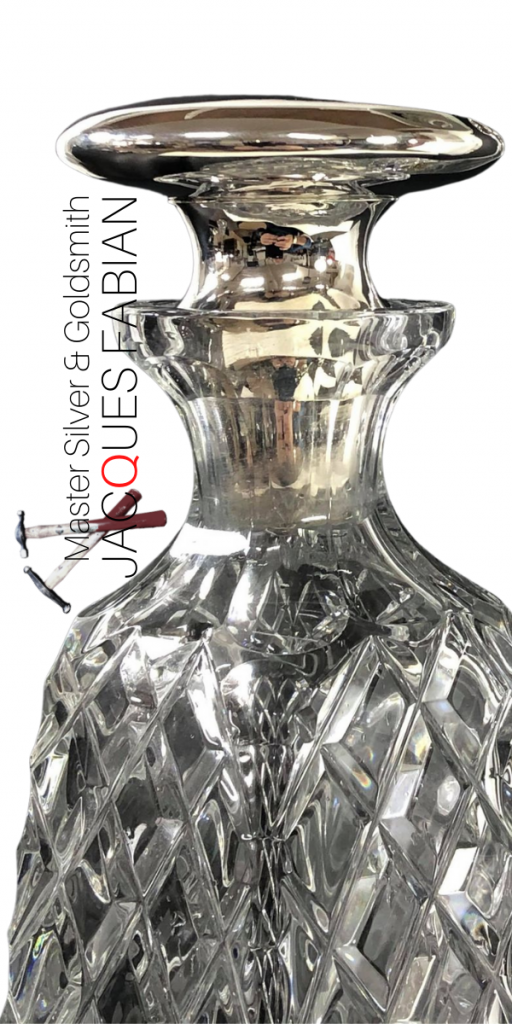 Included in your fees are:
Training
Printed Resources
Use of Studio tools and equipment
Trade suppliers list
Things you are required to provide:
A4 spiral bound Visual Arts diary
Black BIC fine point pen
Permanent marker pen – fine point black or blue to make your metal
2B Pencil, mechanical pencil, Eraser, Ruler
Personal toolbox
Materials – Metal and Gemstones
Lunch