The AJMD seeks to assist you with getting recognised for the skill set you are already using!
If life's circumstances have prevented you from becoming recognised for the skills you are currently using on a day to day basis, then all is not lost!
We can set you up with one of our Qualified Trainer Assessors and help you get your paper work done so that you can get the formal accreditation you so rightly deserve.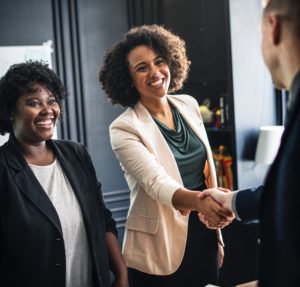 Recognition to Prior Learning The Process
Recognition to Prior Learning Portfolio
For more information  you can contact us directly: