Online Training with Jewellery Training Solutions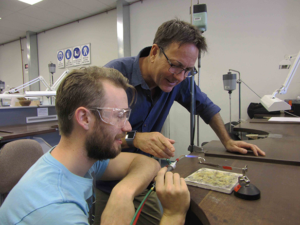 Master Jeweller Peter Keep heads up the A.J.M.D online training resource.
The program Jewellery Training Solutions is recognised by the Jewellery Training Council of Australia.
With a diverse range of units to undertake, you can have confidence that by progressing through each unit as directed.
The Online training option is delivered in 10 Stages.
If you would like more information on how to begin just contact us using the link below.
Enroll here for the Online Jewellery Training

Please follow this link below to begin your Jewellery Manufacture Online course.

Jewellery Training Solutions direct portal